5 Reasons Why You Need An Experienced Temecula Valley Real Estate Agent
Posted by Linda Scarberry on Wednesday, April 6, 2022 at 12:03 PM
By Linda Scarberry / April 6, 2022
Comment
Most people dream about living in California. Filled with scenic views, beautiful sandy beaches, and great weather, families have always loved settling in California. In addition, it has a top-notch education system and healthy culture that is perfect for raising kids.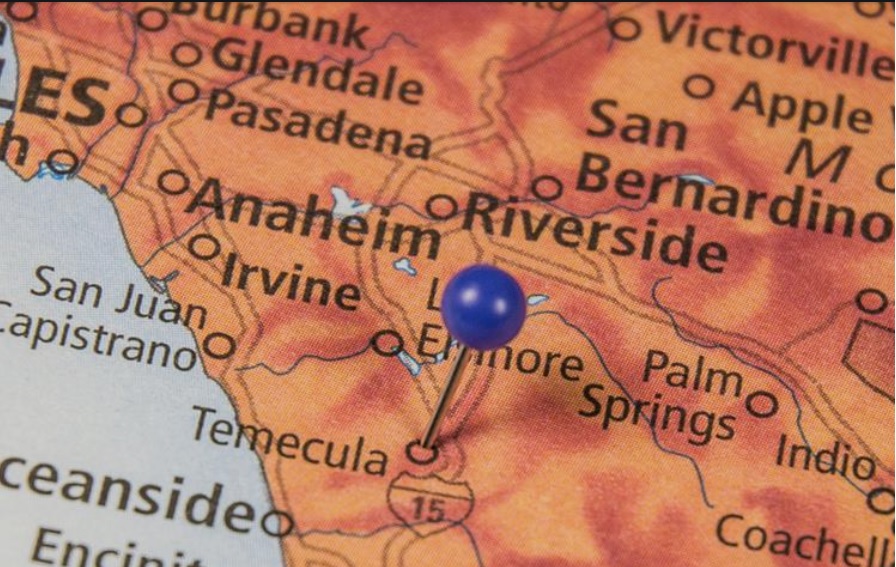 Since December 2021, the prices of real estate in California have risen and making it hard for people to find budget-friendly homes on their own. To ensure you find your dream house at compelling prices, contacting an experienced Temecula Real Estate Agent is the best option.
Few people may find it unreasonable to take assistance from a real estate agent. But there are various reasons to contact knowledgeable agents and how they can provide you with the best deals in the hot locations in California:
In-depth knowledge of the market:
Nobody knows the real estate market as perfectly as a real estate agent. They can provide you with thorough information about the neighborhood you will enter and the potential profit you can make by selling the place. An experienced Temecula Real Estate Agent will be familiar with present and past market trends. They will help you in making a firm decision.
Amazing negotiation skills:
Various transactions are involved while you are buying or selling properties. Apart from the documentation cost, the price of the property is negotiable. Therefore, if you think you can negotiate with the owner or the buyer on your own, think twice. Only a professional and trained real estate agent will be able to figure out the true cost of the property and make an offer that's a win-win for both parties.
If you plan to put your Temecula homes for sale, then a real estate agent from Real Estate One Group Southwest is the only one who will ensure you are satisfied with the deal. An agent also provides you with advice on what repairs and additional features you can add to your house to earn a few extra bucks while selling it.

Good dealing with other agents:
When you buy or sell your house, you need information about potential buyers and sellers. Unfortunately, only a real estate agent would possess information about the buyers or owners.
An experienced real estate agent will have a list of all the potential buyers and owners who are up for either buying or selling a property. Their networking skills become so good over time that if they cannot fetch information from their data, they get in touch with another agent and find a potential candidate for their client.
Will help you out with the paperwork:
Every state or country in the USA has its own rules and regulations when dealing with properties. Even if you are planning on renting a house, there are certain documents that you have to fill in before you can move into a new house. You might not know about all the necessary documents that are required before you buy or sell a property.
In such cases, a Temecula Real Estate Agent at Real Estate One Group Southwest can provide you with all the important information. In addition, they can aid you in filing all necessary documents. This will make your buying or selling process effortless and fast.
Aids your time of need:
Most real estate agents work with various professionals like mortgage consultants, home inspectors, attorneys, etc. These professionals help you out when an unexpected situation arises during the selling or buying process. They also work as intermediaries if necessary. Furthermore, your real estate agent will also help you when dealing with multiple listing services.
Questions you should ask your Real Estate Agent
Now that you know how a real estate agent can help you get the best deal, here are a few key questions that you should ask your agent:
Will they represent your interests properly?
Who will you be working with, the real estate agent or their assistant?
How much will your real estate agent charge?
How much experience does your agent have?
How long does he work with property buyers, from the first home they explore together to making the final deal?
Can they show their real estate license?
Only after your agent has answered all these questions properly and with proof, can you proceed forward. Make sure to have an open conversation about your requirements before you consult them to buy a new one or put your Temecula homes for sale. In addition, you can perform a background check on your agent and see whether their previous clients were happy with their deals.